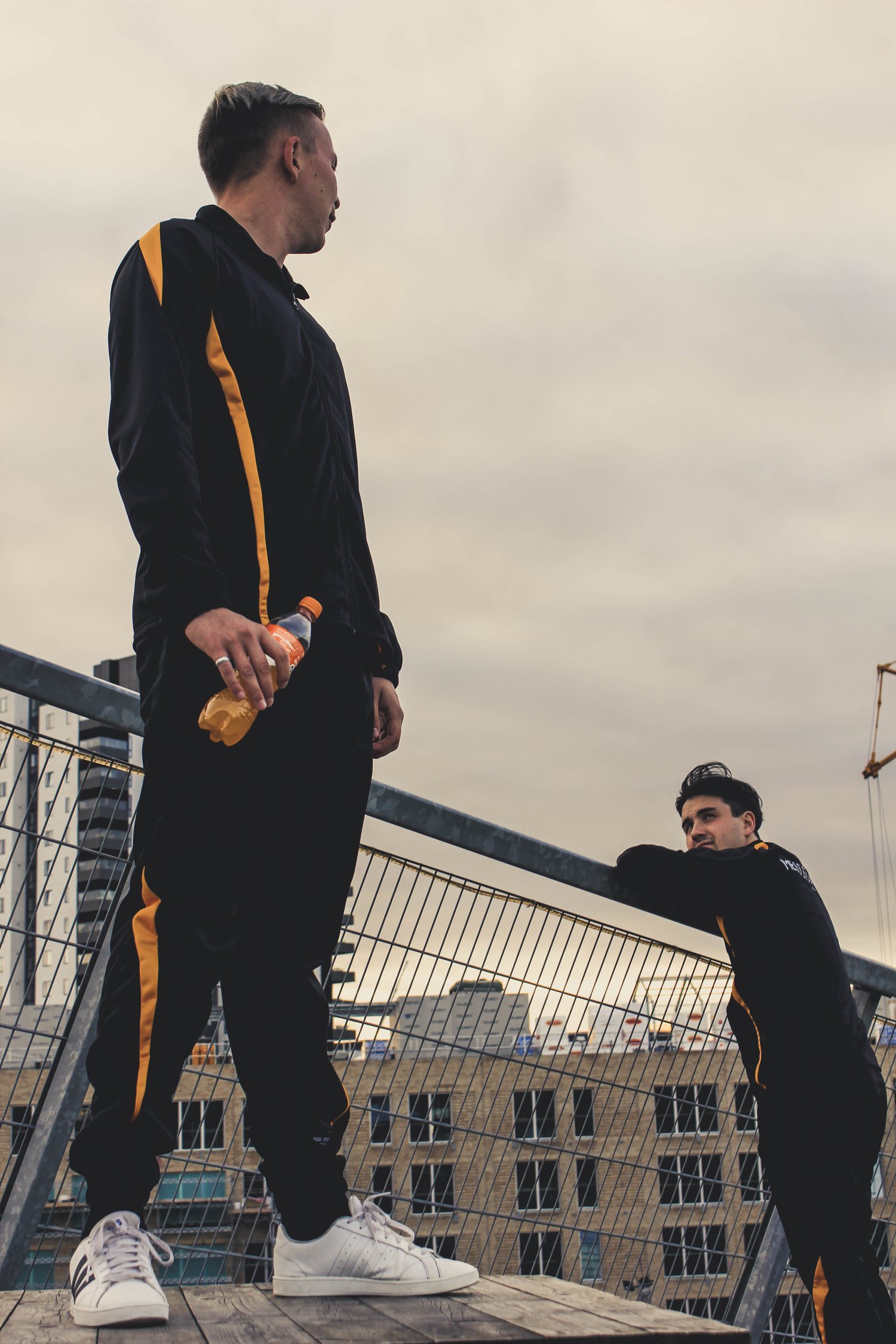 MESS STUDIO x YNGVE TRACK PANTS
This collaboration is based on the proces of bringing people together with music. Conversation is the core.
Quantities are limited and availability is not guaranteed. Good luck.
The track pants is made from 100% poly features our tag at the bottom of the tibia.
Everything will be shipped 9/11.